North Philippine Union Conference
We are a people known and distinguished mainly by the day of our worship which is the Sabbath – Saturday. Moreover, we are also known for the healthy lifestyle we promote in connection with the gospel that we share in Jesus name.
The North Philippine Union Conference of the Seventh-day Adventist Church covers the following provinces of Luzon.
Abra, Albay, Apayao, Aurora, Bataan, Batanes, Batangas, Benguet, Bulacan, Burias, Cagayan, Camarines Norte, Camarines Sur, Cavite, Isabela, Kalinga, La Union, Laguna, Marinduque, Mountain Province, Nueva Ecija, Nueva Vizcaya, Occidental Mindoro, Oriental Mindoro, Palawan, Pangasinan, Quezon, Quirino, Rizal, Sorsogon, Tarlac, and Zambales Provinces, and the National Capital Region. 
We are part of a global community of worshipers under the General Conference of the Seventh-day Adventist Church.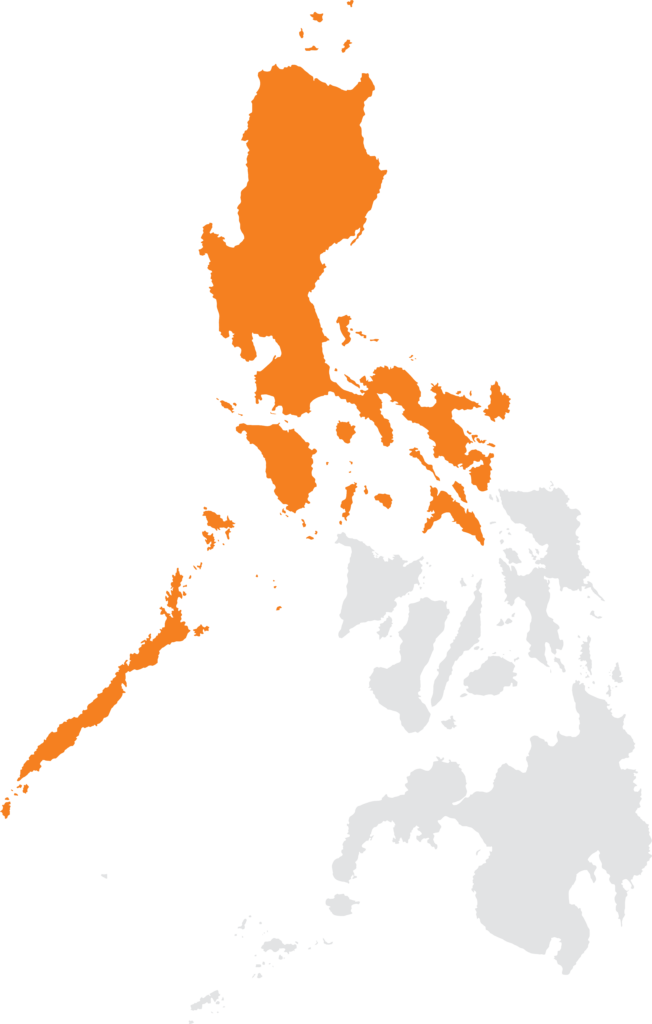 Make disciples of Jesus Christ who live as His loving witnesses and proclaim to all people the everlasting gospel of the Three Angels' Messages in preparation for His soon return (Matt 28:18-20, Acts 1:8, Rev 14:6-12).
In harmony with Bible revelation, Seventh-day Adventists see as the climax of God's plan the restoration of all His creation to full harmony with His perfect will and righteousness