This department is committed to using all mediums of communication to share the gospel to the world. Media organizations and evangelistic ministries work together with pastors and laypersons to accomplish the Church's mission. It is involved in all the programs of the Church and communicates organizational policies and initiatives to the public. It also provides crisis response systems.
We work together to accomplish this goal by reaching out to diverse audiences, both within the church and externally, through many methods of communication. Creating informative and inspiring websites, updating social media sites and writing news stories and press releases are some of the ways we share our message. Through these, we create a clearer image of the church, its mission, life and activities, and witness that many will become followers of the Christ and become members of God's church, the Seventh-day Adventist Church.
The Communication Department will work together with all ministries in promoting and achieving the global mission initiative "Reach the World" emphasizing the following objectives:

• To encourage our people to give prioritize in strengthening their relationship to God through prayer, Bible study and reading Spirit of Prophecy books;
• To enhance Adventist outreach and presence in major urban areas;
• To assist local Churches in initiating programs to communicate the Gospel; • To optimize communication plans and strategies to maximize our witness to the world.
Building bridges of hope.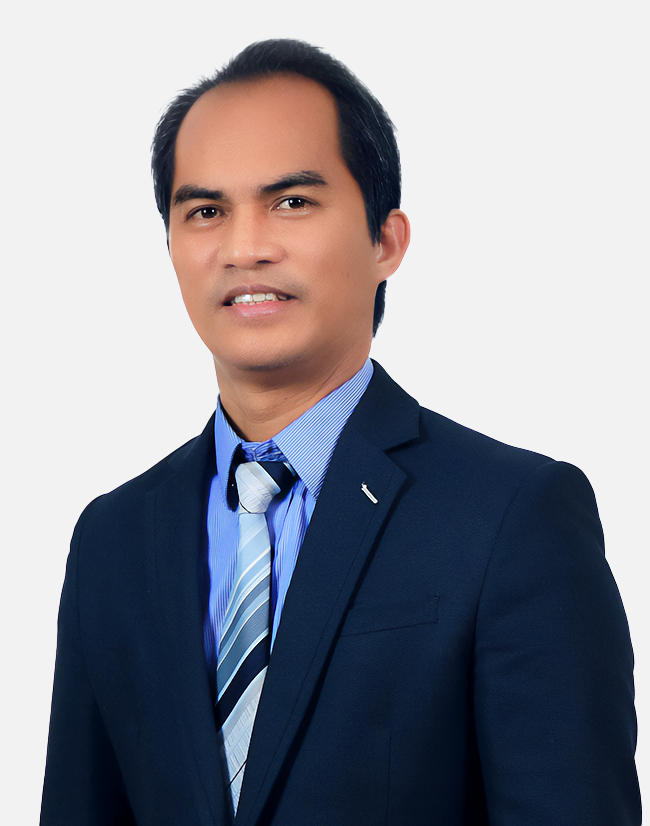 Pr. Joel Sarmiento